the workspace people
High Street Chambers, Loughborough, Leicestershire, LE11Serviced offices from £100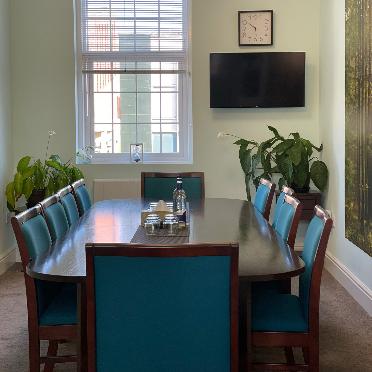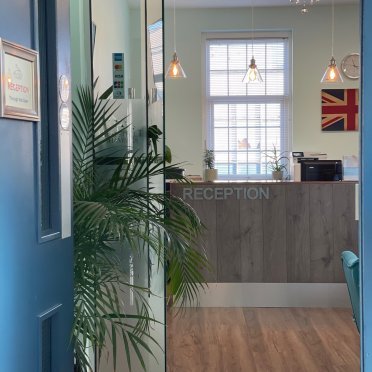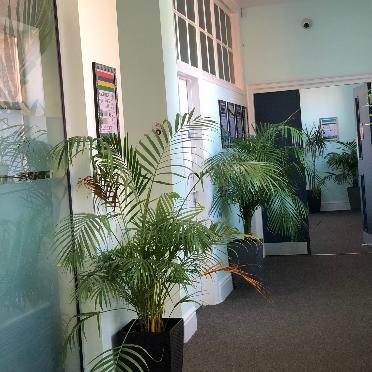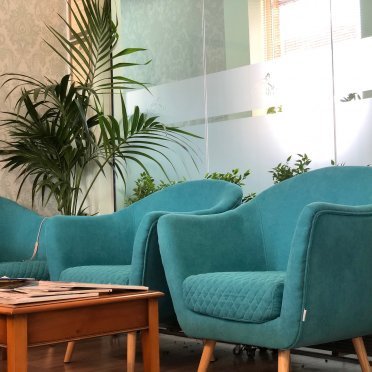 Property details.
This building was previously used as a ball room dancing venue and functioned as a head office for a former coach travel company until 2013. The current custodians decided to undertake a complete renovation of the building by breathing modernity and by also by respecting the fabric of the building itself in order for the transformation into a first class business centre. Standing at street level visitors will never know the beauty and decadence that lies within. Once you enter through Tardis set of doors you are greeted by a gorgeous carpeted Cinderella staircase guiding and alluring you to follow the stunning French baroque chandelier to the first floor. All guests and users are then guided to glass walled reception where will be met by the reception team there to meet and greet on behalf of the businesses that choose to rent a room. High Street Chambers offers full print shop services such as photocopying, binding, laminating, business cards, letterheads, posters, corporate branding along with a full graphic print and design services at discount costs due to the privilege of being a HSC resident. If you want your business new or old to stand out from the crowd and feel it has a sense of presence then upgrade by making a change to give your business what it deserves. All our existing and previous users have seen their businesses grow along with happy customers they feel they would truly miss the calm, positive and warm atmosphere that HSC represents.
Office location.
High Street Chambers is a grand imposing Georgian building commanding its dominance on the High Street in Loughborough.
Office features.
Parking
24hr access
Broadband
Managed office space
Meeting rooms
Kitchen
Air conditioning
Reception
CCTV
Contemporary design
Network
Disabled access
CAT 5
CAT 6

15 mins walk
Loughborough (LBO) (0.8 mi)
See offices nearby.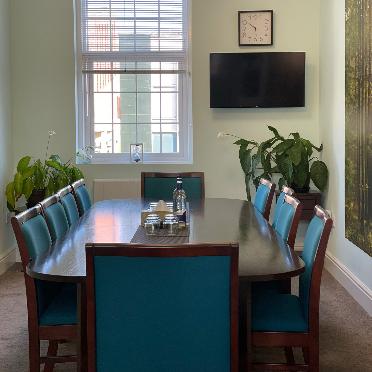 High Street Chambers, Lough...
Pricing from £100
175 Meadow Lane, Loughborou...
Pricing from £200
Nearby office links.